Can only be used while actively proctoring students and the proctor MUST be in FOCUS MODE
You will need to go into Focus Mode, to connect with a student
From the new screen, you can now communicate directly with the student you have chosen.
Audio Chat - Allows for the proctor to speak with the student and walk them both through onboarding or intervene in a cheating instance.
Messaging Chat – allows for direct communication via messenger.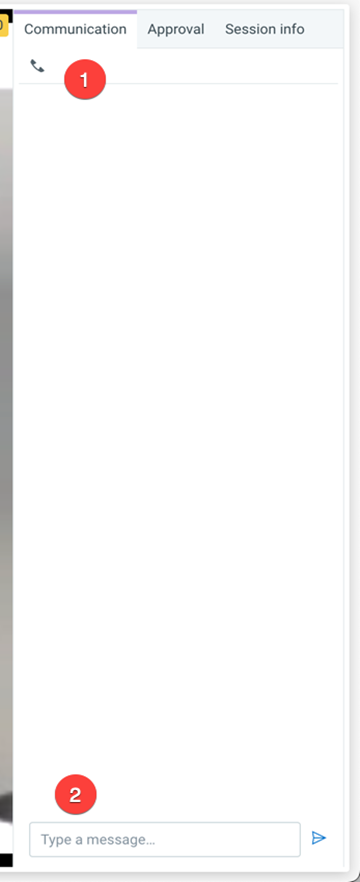 Please note – you will need to choose the microphone you wish to use to communicate with students before you reach out to them.