1. Go to the Proctor login page proctor.smarterproctoring.com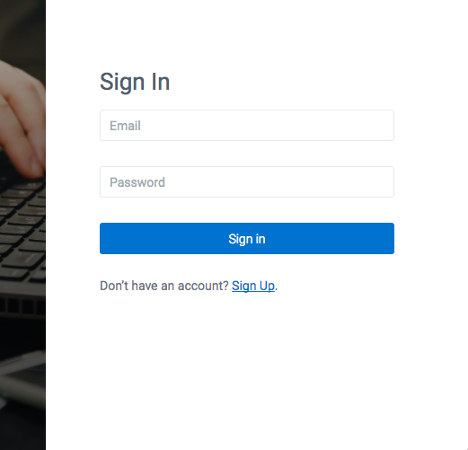 2. There are two ways to get to the session details from the main dashboard screen. The first option is to select the VIEW SESSION DETAILS on the right side of the screen under Upcoming Sessions. The second option is to select the Sessions tab on the left side of the screen.
3. All upcoming sessions will be shown in the calendar view by default but can be changed to a list view if desired.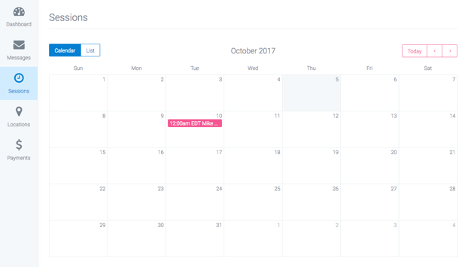 4. Select the session you wish to view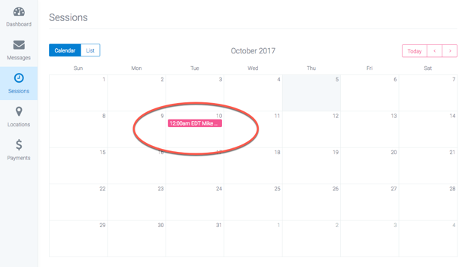 5. Inside the session details, scroll down to locate the INCIDENTS tab.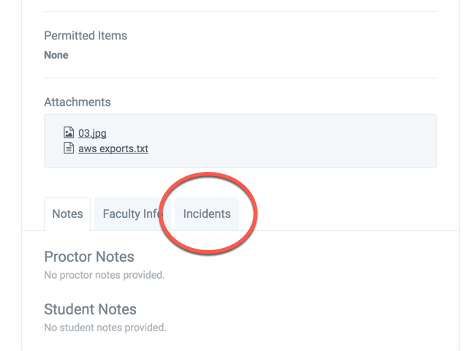 6. Select the red REPORT AN INCIDENT bar. A form will now appear on the screen to complete. Add in the required information (an asterisk (*) indicates required information) and select report incident to complete the form.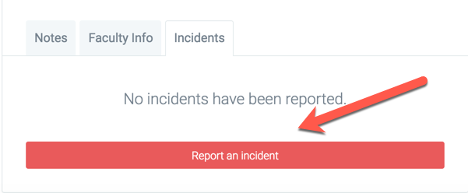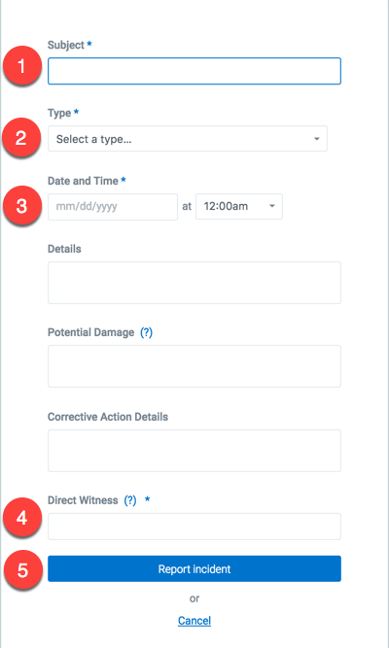 **NOTE: When exiting out of the session details, make sure to select the X at the top right of the screen