1. Log into your proctor account at proctor.smarterproctoring.com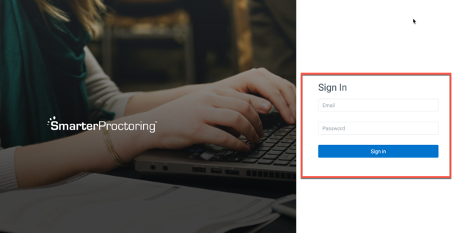 2. Select the Locations tab on the left side of the screen.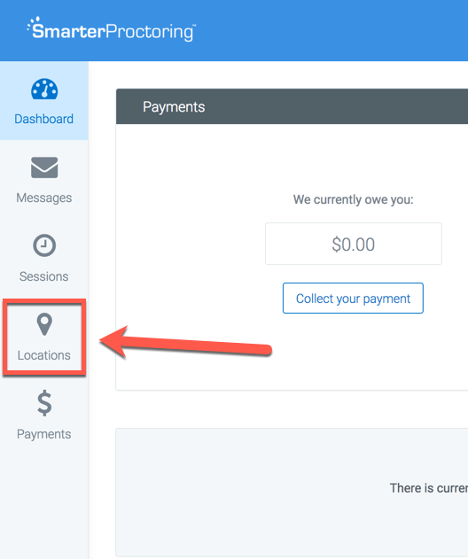 3. Select a current location (A) (select Edit) or Add a location (B). (For this example we selected a current location)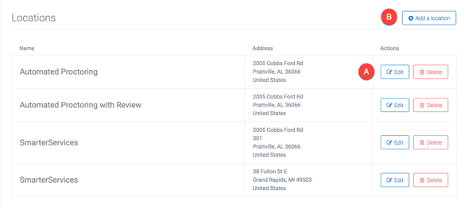 4. Move to the Pricing & Availability tab.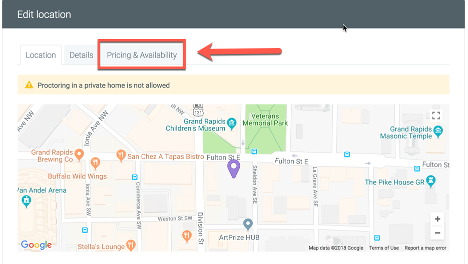 5. Positioned under the Global Pricing box, find the Institution for which the custom setup is being created in the drop-down menu and select Add institution.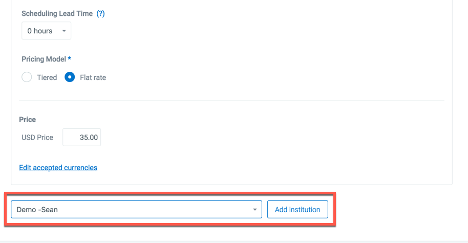 6. Ensure that the school pricing is Enabled (1) and that you have configured the proper Pricing Model (2) and entered the Price settings (3) options for the setup.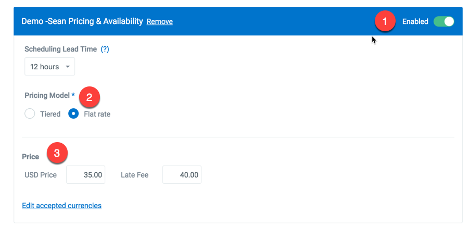 7. Once completed, select Save in the bottom right corner.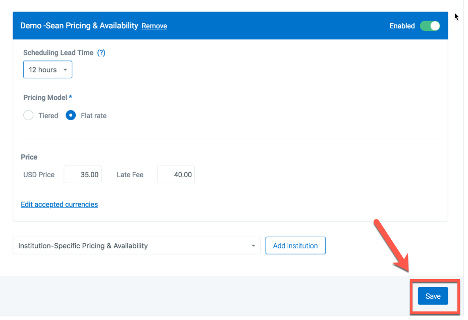 ***** IF YOU ONLY WANT TO BE FOUND BY STUDENT FROM THE SPECIFIC SCHOOL, YOU MUST DISABLE THE GLOBAL PRICING & AVAILABILITY .