1. Login to the Institution Dashboard.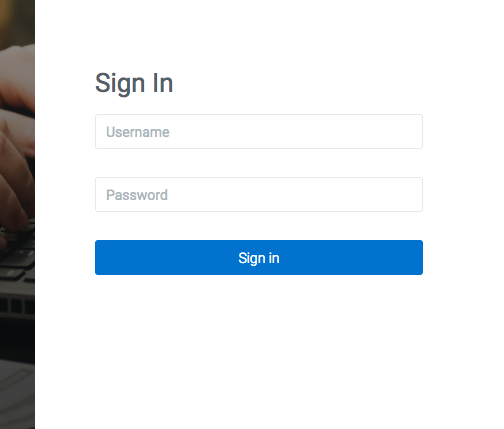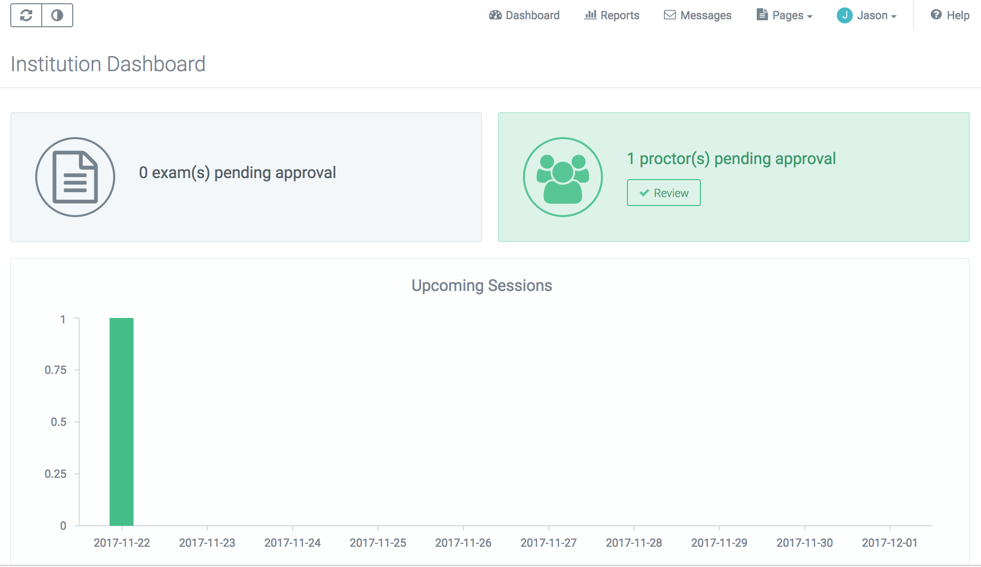 2. Select PAGES at the top right of the screen.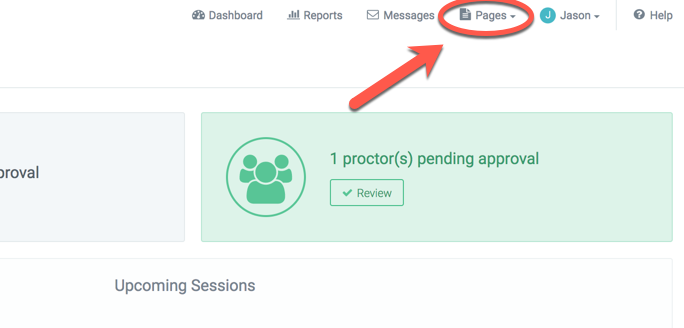 3. From the drop-down menu, select VOUCHERS.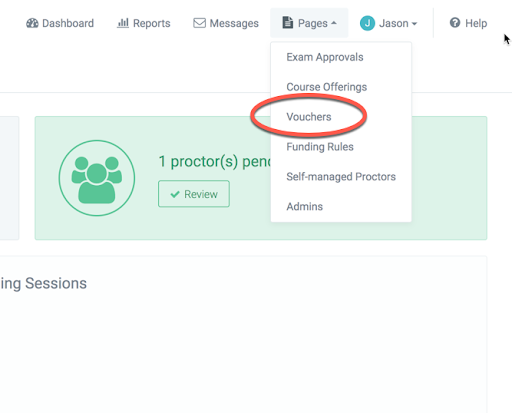 4. Click the CREATE VOUCHERS button in the top right corner of the page.

5. Fill in all required fields (notated with an asterisk *) and select CREATE VOUCHERS to finish.
**PLEASE NOTE: Number of Vouchers can be set from one to 999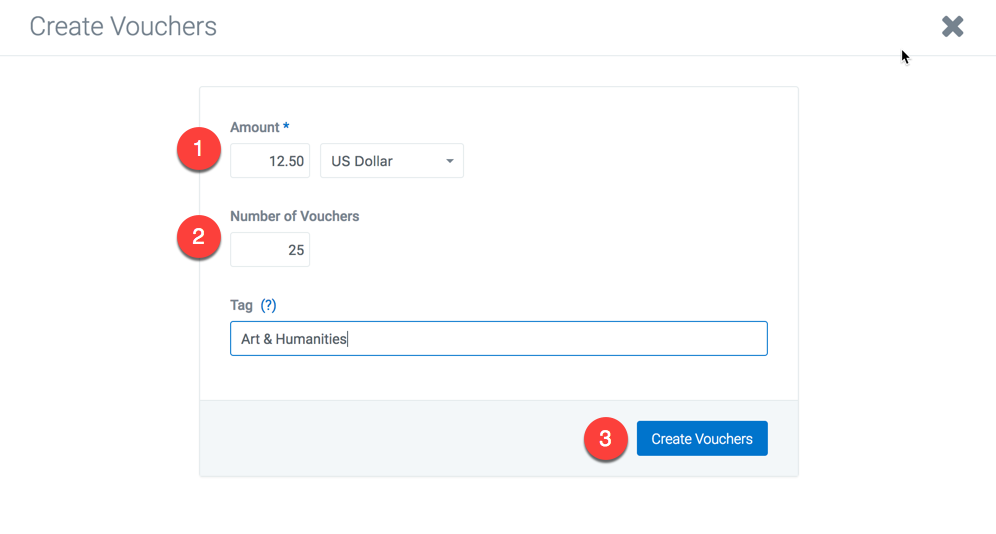 6. Your Vouchers will now be listed with any others created on the Vouchers page. You can also EDIT or DELETE funding rules from this page.